Regular price
Sale price
$19.00 USD
Unit price
per
Sale
Sold out
Tarot-inspired art print celebrating Blue Oyster Cult's Imaginos.
If you're reading this, there's a good chance you're already familiar with by art series inspired by the music of Blue Oyster Cult and the lyrics of Sandy Pearlman. In the past I've gone into a little bit of detail about what inspired those pieces, my intentions, etc. Frankly, as commentary these pieces should all speak for themselves. Otherwise you find yourself on the spectrum somewhere between a comedian explaining their jokes or a movie critic arguing with readers about the validity of their opinions. You should say what you've got to say and then get off the stage. Here, though, I'm worried this concept is going to be misunderstood. It's an homage to the mysterious artist Bill Gawlik, who created the covers for the first two BOC albums before disappearing from the face of the earth sometime during the Nixon administration. Beyond that, the word "tarot" in the title should give you a little more idea about what's going on here ... otherwise, you're on your own. 
11" x 17" glossy text-weight paper.

Use the code FREEBIE to get one free 11x17 poster if you buy two (or spend $38 in any other way) - it's my gift to you! Just put three prints in your cart and the code will take $19 off.

All orders ship free within the United States!

Designed and printed in Columbia, South Carolina.
Share
View full details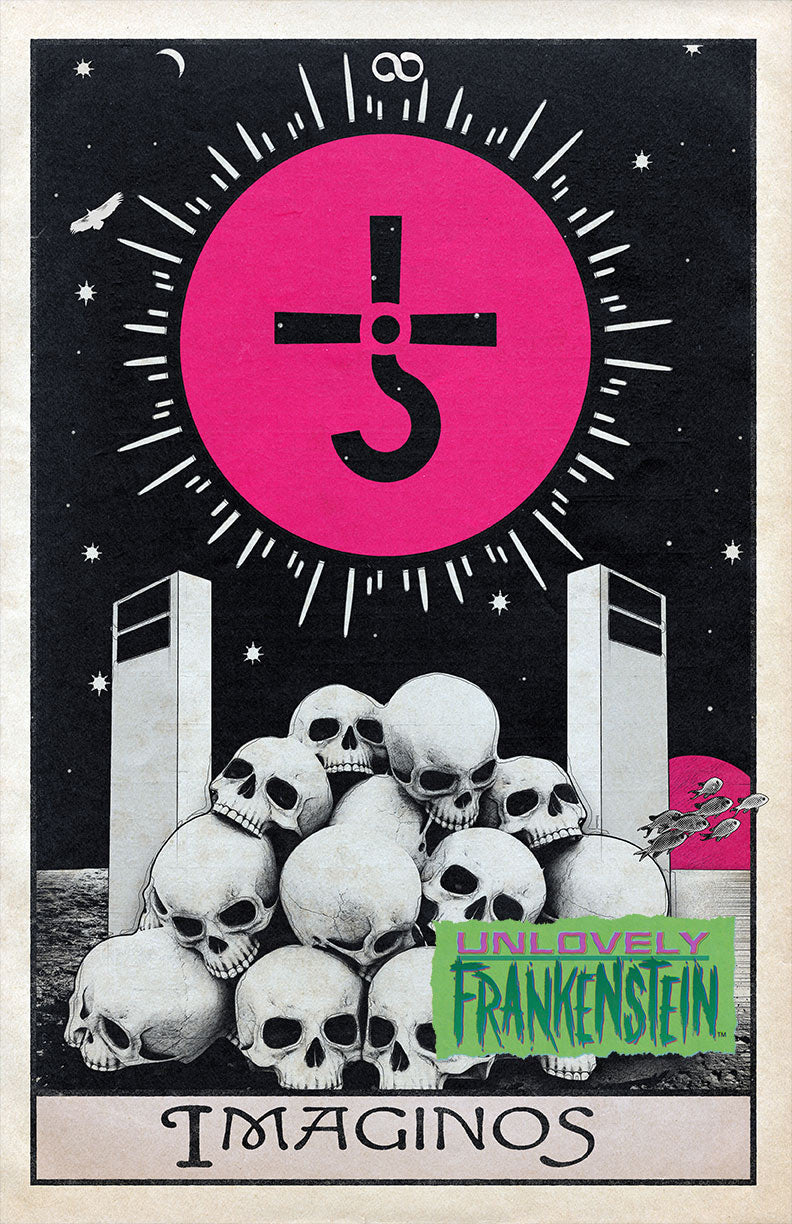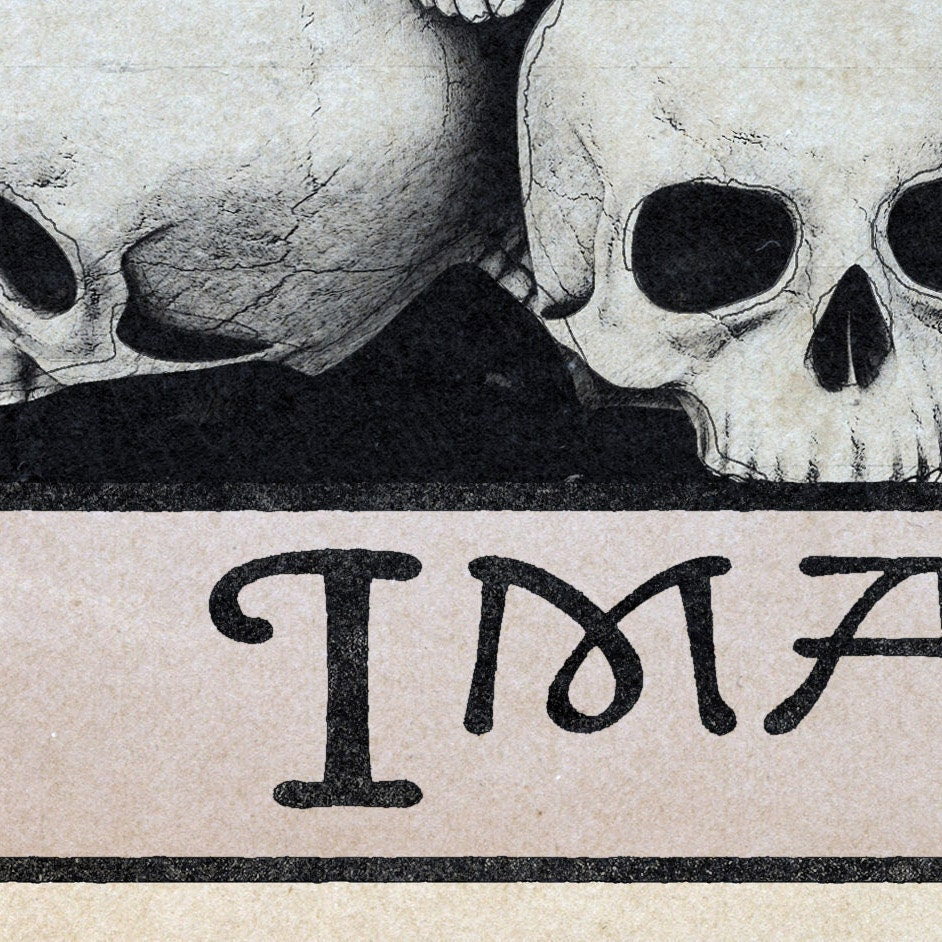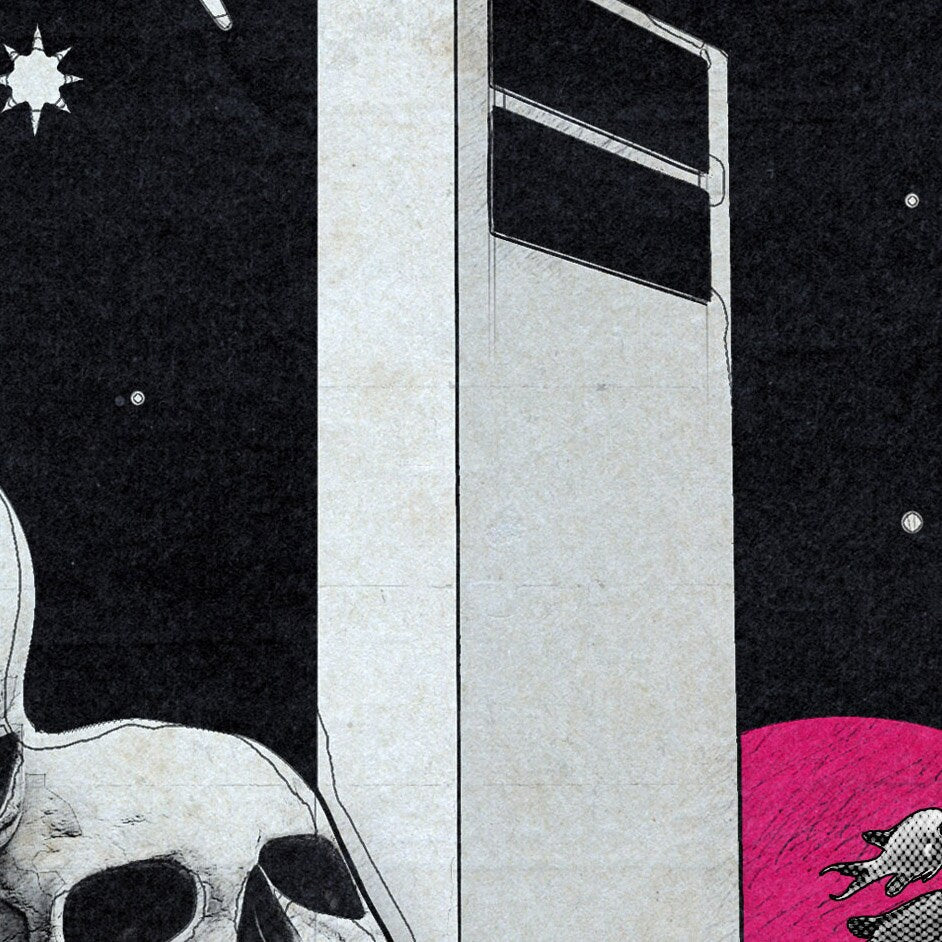 Printed Locally

All paper items are printed locally, not at a print on demand facility somewhere else. We have a personal relationship with our printers - the money you spend with us goes to small businesses here in our community.